Fashion month has come to a close, and the streets of Paris are saying goodbye to Fall/Winter 2022. This season saw a myriad of styles represented in the form of Demna's snowy-apocalyptic fashion showcase featuring Kim Kardashian dressed in head-to-toe caution tape for Balenciaga. Off the runway, showgoers were inspired by the countless runway options. In addition, they brought creativity to their styles as they chose from a combination of maximal and minimal clothes while out and about during Fashion Week. 
The hottest look might be a silk scarf worn elegantly in the colors of your favorite Miu Miu short skirt. Oversized blazers pair well with wide-leg denim -- or for those looking for an understated yet elegant look. Trousers and leather trench coats go great when paired together for street-style outfits. Monochromatic suiting continues to be a staple amongst showgoers. Oversized blazers and varsity jackets coupled with wide-leg denim were popular this fall. Loose-fitting trousers and leather trench coats served as a foundation for street style outfits. 
Fab Up Your Life With Oblique Cutouts
The rise of the oblique cutout, from moon-crescent to more controversial ovary pants, has been on the rise over the last year. Meanwhile, this season's Paris runways saw tons of oblique cutouts on display. While Copernic showcased a side-less blazer, Saint Laurent featured a long-sleeved full-length gown with just the sides cut out. This trend might seem a little more challenging to incorporate into your everyday life, but London based creator Ambika Dhir shows us that an oblique cutout can be cute! Check out how she styled her dark green power suit!
Ace The Versatile Look With Boots
Givenchy's Fall lookbook showed that while keeping the weather in mind, a pair of leather boots can be worn on their own or styled with any ensemble to create a more elegant and trendy look. Givenchy's leather boots are a must-have for your wardrobe this fall and winter. They're so versatile that you can wear them with any ensemble – dresses, skirts, pants and shorts! Pair them with shorter skirts to keep the look casual, or with more conservative hem lengths to make yours look more elegant. Lighter textiles like cotton or suede help break up the darker leather in winter outfits. Plus, they'll allow your legs to breathe, so you don't overheat when stepping out of the house. Winter boots work great with denim, but remember, lighter washes like bleached denim or faded black will enable the item to pop against a dark leather boot.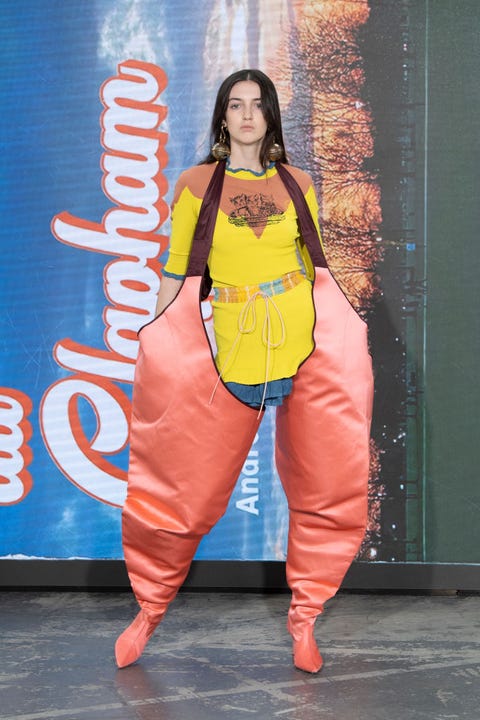 Flaunt The 90s Swag
Look and feel comfortable yet elegant in your oversized coats and jackets. The fashion trend that dominated the 80s is making a comeback, but you won't want to miss out on all the fun because it will be bigger than ever by 2022!
With oversized coats and jackets dominating the runways, they were dressed up in voluminous garments that provide just the right amount of volume to create an oh-so-stylish ensemble fit for any adventure. The trend that emerged strongly in the late 90s is back in style and is making a strong statement for this soon-to-be stylish year. With tattered hems and frayed cuffs, oversized baggy jeans and denim add a bit of pizazz to your overall look and work great with boldly colored floral prints or intricate embroidery designs. When paired with jackets and coats, these pants are designed to evoke more refurbished looks, especially when worn matched with ankle boots.
Jazz Your Style Statement With Monochrome
Creating never-before-seen silhouettes with razor-sharp craftsmanship, be it mini cutout dresses, sequined jumpsuits, or 'Madonna meets the street', Valentino shows how to play like a veteran. Diego Della Valle's Valentino brand began in 1960. His children Maria Grazia and Pier Paolo run the company as president and creative director today. Each season they put on a runway show that showcases the best designs by their international design team. Renaissance paintings influenced the Fall Winter 2022 event. It includes leather leggings, baseball caps, and thigh-high boots in addition to tattoos and slip dresses with chunky straps.
Tweed Your Basic Wardrobe
Chanel showcased several tweed styles from the runway that included handmade looks inspired by the Scottish countryside, where tweed was originally made. The line incorporated bright colors and warm rust tones, which matched up with the seductive animal skins seen in past seasons. Models glided down the catwalk in thigh-high stockings with boots to create a look that exuded appeal and elegance. Chain handbags were also seen in smaller sizes forming part of this season's most popular items such as totes and clutches, proving yet again why they are almost essential for any woman's wardrobe!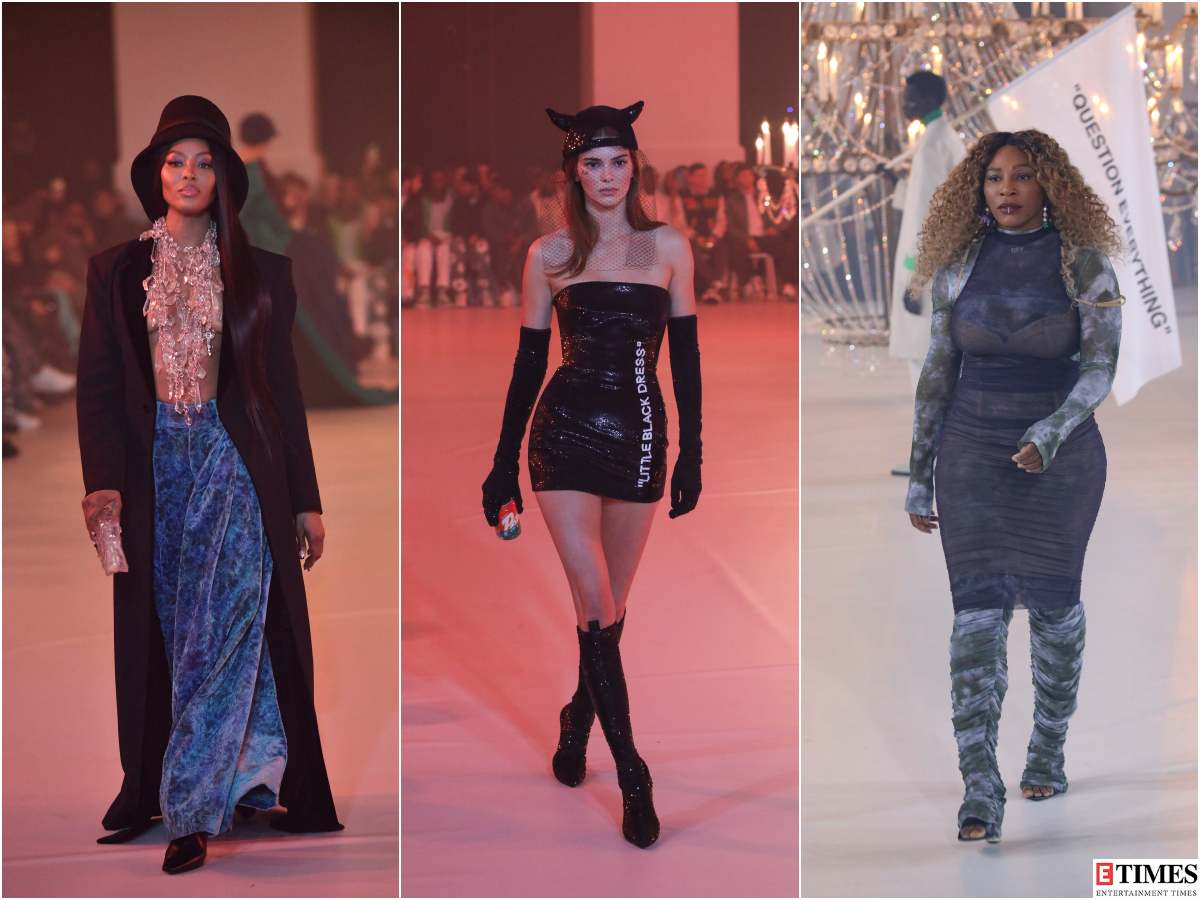 Special Mention- Flaunt Your Curves
Feminine shapes and little tailoring are emerging trends that have hit the Parisian runway this fashion week. Dries Van Noten, Courrèges, and Rochas have traversed the curvy way to usher in a new trend of softly draped blouses with billowy sleeves, jackets and suits with rounded shoulders or seams. The abstract prints, bejewelled designs contrasted by solid colors and wide curvy shapes from Dries Van Noten as opposed to the casual partywear of the Courrèges woman or fur from Rochas all styled with rounded curves stood out as wardrobe winners this time around.
Final Words
When the Fall/Winter 2022 fashion shows come to a close, designers have showcased an abundance of upcoming winter styles to look forward to—including a few that you may already enjoy. From sporty takes on tailored cuts and warm textures, the 5 best runway trends brought to you by Fashion featured during the recent fashion month!
During the fashion weeks, the world has witnessed a new trend of luxury handbags flooding the runways across New York and Paris. Some of these bags were covered in splashes of bright color (for example, the tie-dye handbags offered by Off White and Chanel's classic patchwork purses). Between these two major brands, there is surely no need for boredom when it comes to trendy yet classy accessories for this season.