Our Connections
We cherish our alliance with more than 200 experienced manufacturers who work for global brands. We operate from Bangladesh, India, Sri Lanka, and numerous other locations where our representatives are present on ground. Together we prioritise sustainability and ethical production.
Our Supply Chain Partners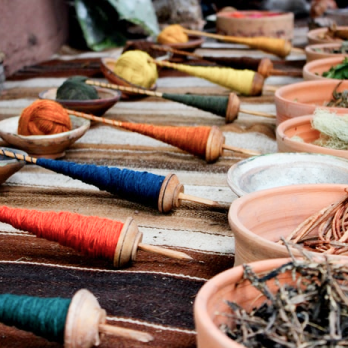 Kurthi , Ethinic wear
Jaipur, India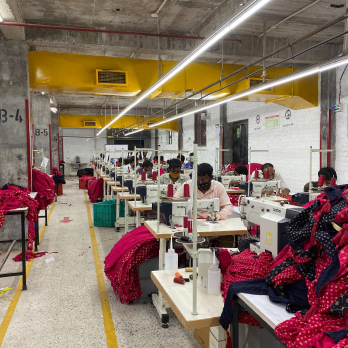 Western wear, Kids wear
Delhi, India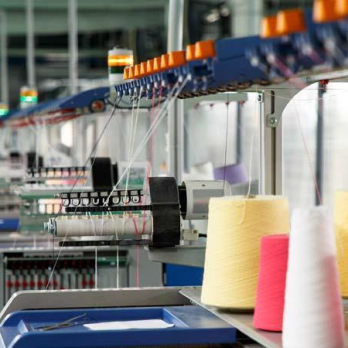 Knitwear, Activewear
Tirupur, India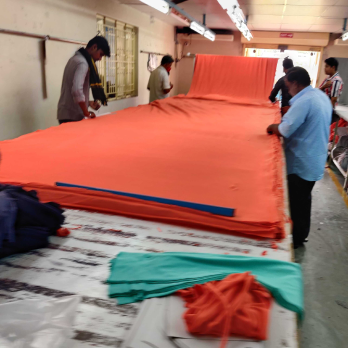 Western wear
Kanpur, India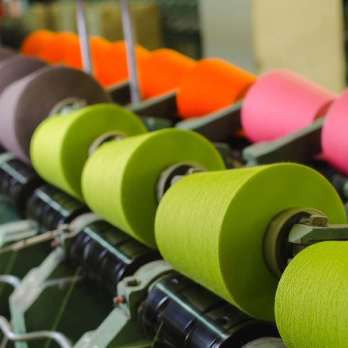 Fusion wear, Jacket
Jaipur, India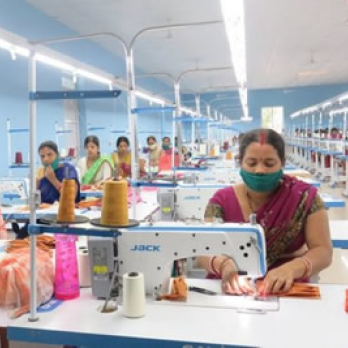 Denium, T shirt, Swimwear
Bangladesh
Clothing Categories
It's free to get started with our platform
Our Operations
We are driven by a desire to help the world and we achieve our goal by reducing supply chain troubles for our partner brands. We are highly selective about the suppliers we work with: we verify that each one of our suppliers follow sustainable production practices, accept low MoQs, deliver superior quality products, strictly adhere to deadlines, and maintain great communication. We promote green consumption and an ethical work culture, pairing up exclusively with suppliers who respect and uphold our values.
Top Brands
Top brands trust us, so they can focus on their customers
Our manufacturers are spread across India, Bangladesh, Vietnam and Sri Lanka