Our Connections
We cherish our alliance with more than 200 experienced manufacturers who work for global brands. We operate from Bangladesh, India, Sri Lanka, and numerous other locations where our representatives are present on ground. Together we prioritise sustainability and ethical production.
Our Supply Chain Partners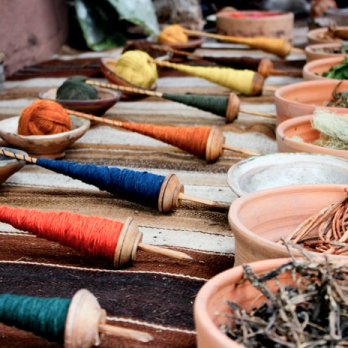 Kurthi , Ethinic wear
Jaipur, India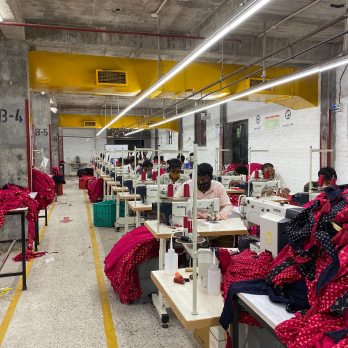 Western wear, Kids wear
Delhi, India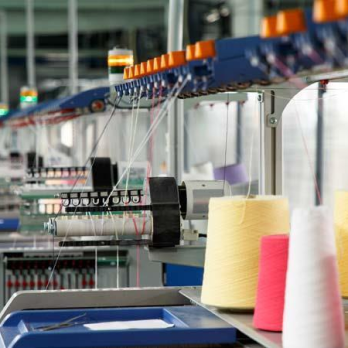 Knitwear, Activewear
Tirupur, India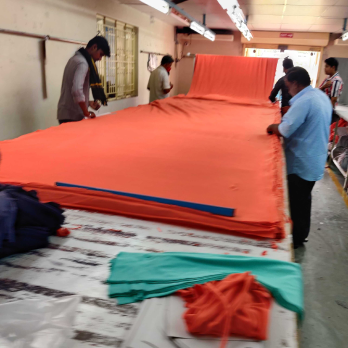 Western wear
Kanpur, India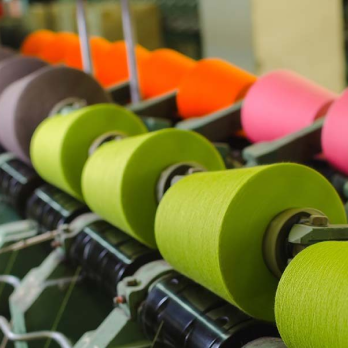 Fusion wear, Jacket
Jaipur, India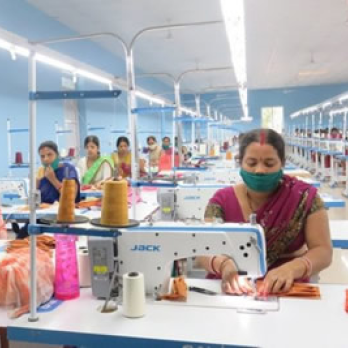 Denim, T shirt, Swimwear
Bangladesh
Clothing Manufacturers With 100% Customized Service
Fashinza is an apparel manufacturing marketplace with a network of 400+ clothing manufacturers. With our manufacturing units spread across India, Bangladesh, China, Vietnam and Turkey, we can support clothing brands all across the globe. Our global connections make it possible for us to source ANY fabric, material, or artisan skills you need.
Choose Your Category and Quantity
Our 400+ clothing manufacturers cover all leading clothing categories. Whether you want to produce only 50 pieces or 1 million, we have the capacity to execute your order. Our average TAT is 6-8 weeks. Once you place your order with us, our manufacturers will bid for the same, and we'll secure you the most cost-effective deal within your budget.
Track Production 24/7
Everytime you order something on Amazon, you can track your order status until delivery. Fashinza's dashboard/app offers the same transparency and more. Track daily progress of your order, communicate with our ground team, and receive live footage from our clothing manufacturers all through a single app. With Fashinza, you'll never suffer from unannounced delays, lack of transparency or broken communication.
End-to-End Production Management
Last but not least, we're here to make life easy for you. Our partner brands enjoy the support of a dedicated ground team that takes care of everything from designing and production to quality check and delivery. Your dedicated Account Manager (available 24/7) will undertake production management for you, so your team is free to focus on other tasks! To know more about our services, talk to us today!

Our Operations
We are driven by a desire to help the world and we achieve our goal by reducing supply chain troubles for our partner brands. We are highly selective about the suppliers we work with: we verify that each one of our suppliers follow sustainable production practices, accept low MoQs, deliver superior quality products, strictly adhere to deadlines, and maintain great communication. We promote green consumption and an ethical work culture, pairing up exclusively with suppliers who respect and uphold our values.