Top 25 Inspiring Leaders in 2023!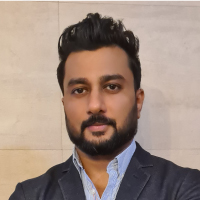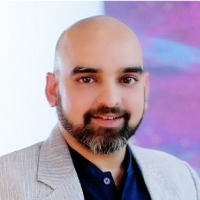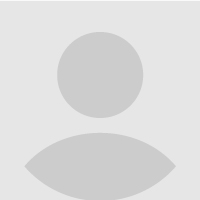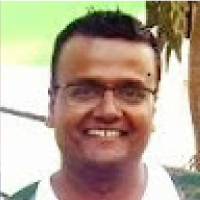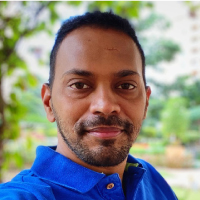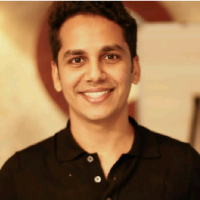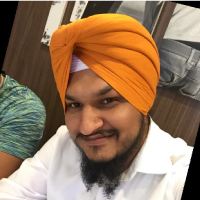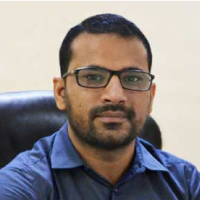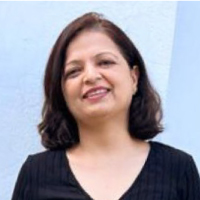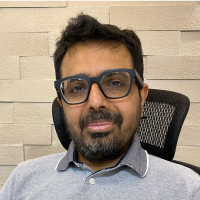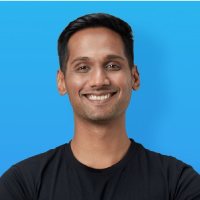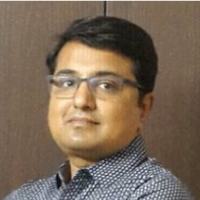 We're Getting featured
Our Latest Teasers
How Fashinza is shaping the business of Supply Chain?
We are revolutionizing the fashion industry through a B2B sustainable and transparent supply chain platform for brands, suppliers & retailers. We believe that transparency is key to creating a more ethical and sustainable future for fashion as fashion industry is responsible for 10% of global carbon emissions and 20% of global wastewater? Only 17% of fashion brands disclose information about their supply chain beyond the first tier of production, according to Fashion Revolution. Hence, we builded a Tech led platform to connect fashion brands with experienced manufacturers who are committed to producing high-quality products with full supply chain transparency & real-time visibility. Our mission is simple: To power SMB textile manufacturers & fashion brands with data and industry 4.0 solutions to create a sustainable supply chain by 2030 with 100% transparency. We offer AI-led apparel manufacturing to help fashion brands succeed. From design and product development to sourcing and production, we support clothing brands with every step of the way. Our goal is to help partner brands, manufacturers, and retailers streamline the entire supply chain, reduce environmental impact, and create high-quality, sustainable products that our brand's customers will love. At Fashinza, we're committed to making fashion more sustainable, transparent, and ethical. Join us on this journey towards a better & AI-led future for fashion to create a more sustainable and responsible industry.
About the Founders